Supporting energy diversification with Pinnacle Renewable Energy, part of Drax Group plc.
Jun 9, 2022
Lauren Services is proud to support Pinnacle Renewable Energy, part of Drax Group plc. across a fleet of nine western Canadian facilities producing industrial wood pellets for the global market. These pellets are used to displace fossil fuels in the production of baseload electrical power in key markets around the world.
"Lauren is proud to work with Pinnacle Renewable Energy in support of their innovative technologies that are helping to diversify energy systems around the world," said Dustin Edgren, Operations Manager at Lauren Services. "It's an exciting time to be a professional engineer as we collectively look to evolve our platforms and infrastructure to remain on the leading edge of sustainability. Our team is highly motivated in its work to support the success of Pinnacle Renewable Energy.
"Lauren Services earned our business by consistently delivering expertise, reliability, flexibility and excellent performance," said Adnan Khan, Vice-President, Strategic Capital, Pinnacle Renewable Energy "We look forward to a long and successful partnership as Pinnacle continues to transform its operations in western Canada."
Pinnacle Renewable Energy joined Drax Group plc. in April 2021, making Drax the world's leading sustainable biomass generation and supply business, trading biomass from North America to Europe and Asia.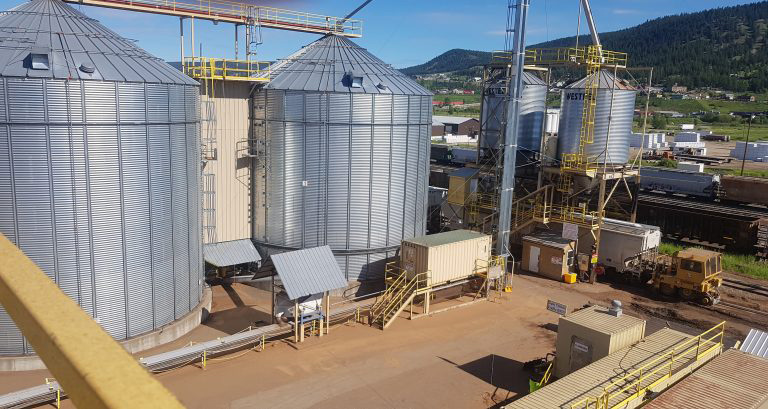 With offices in Calgary and Vancouver, Lauren Services delivers dynamic performance and intelligent design across the entire suite of engineering services.