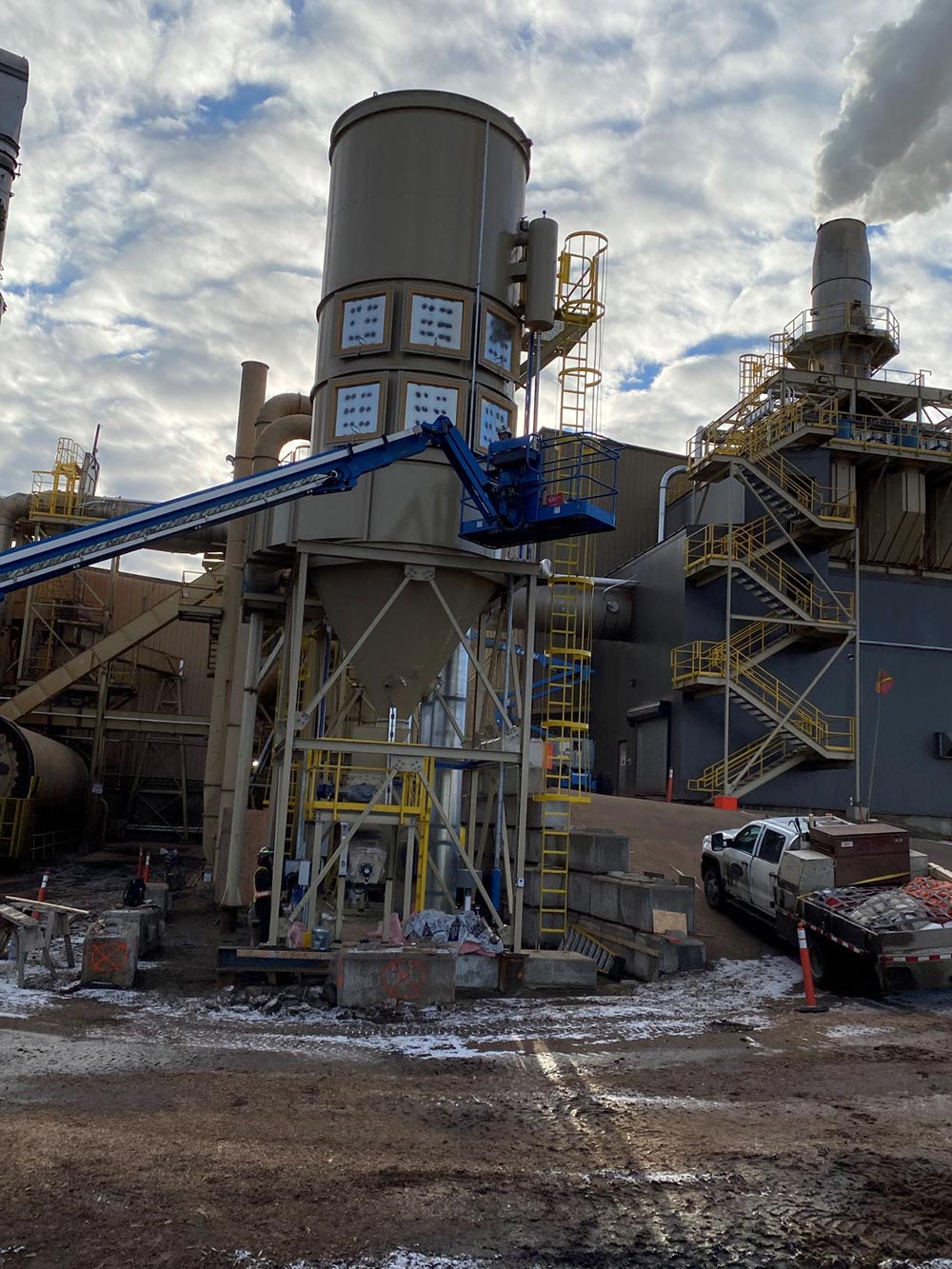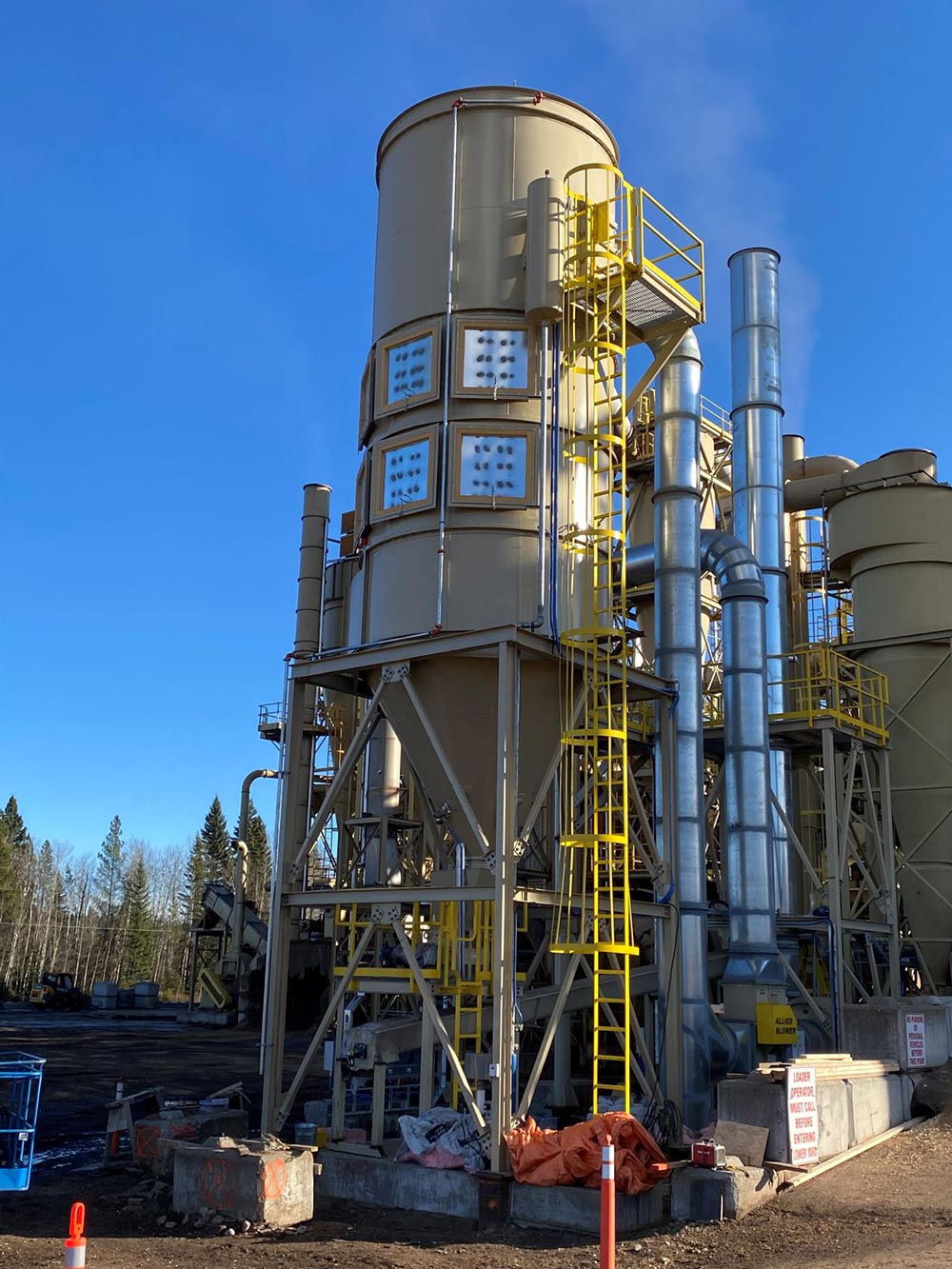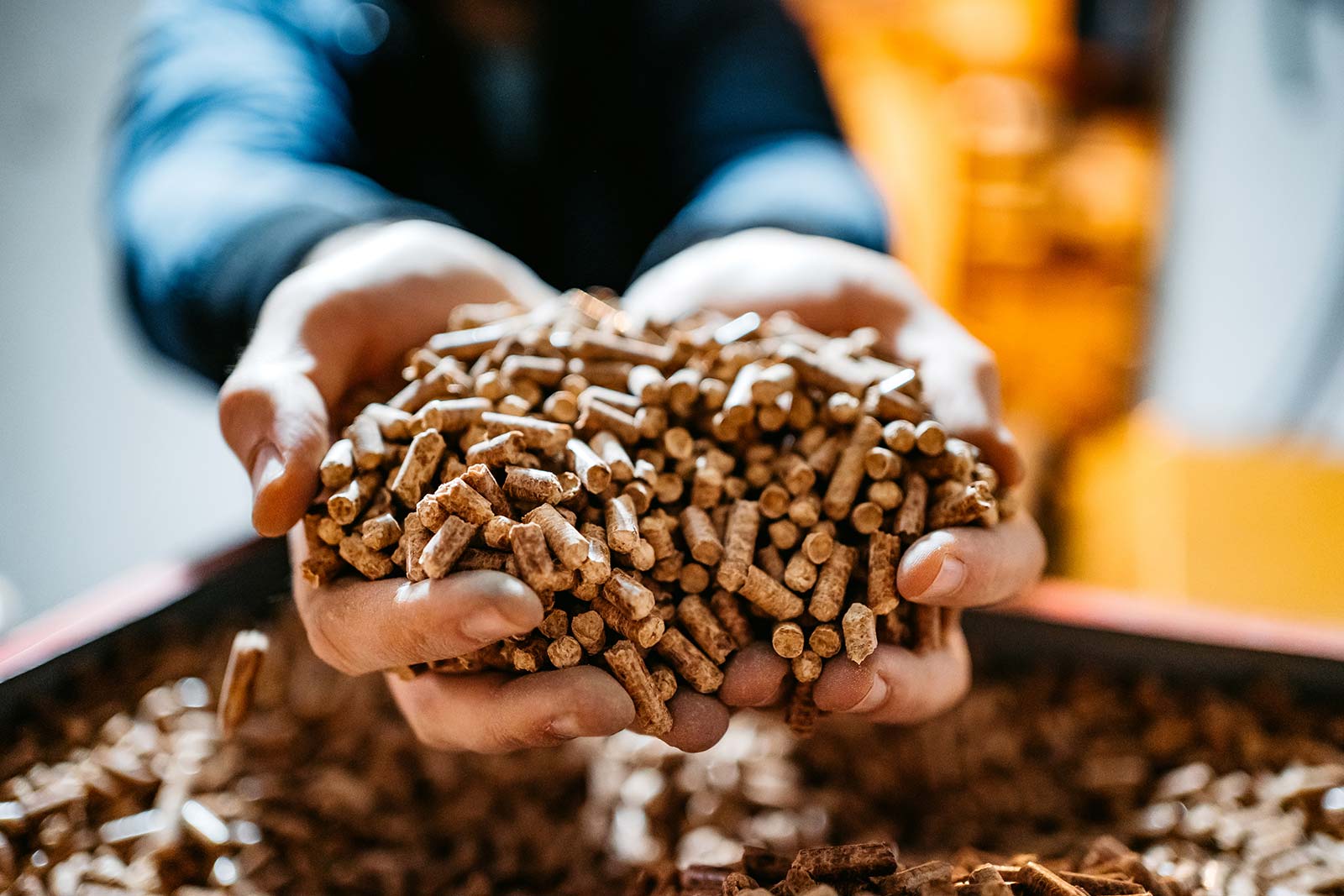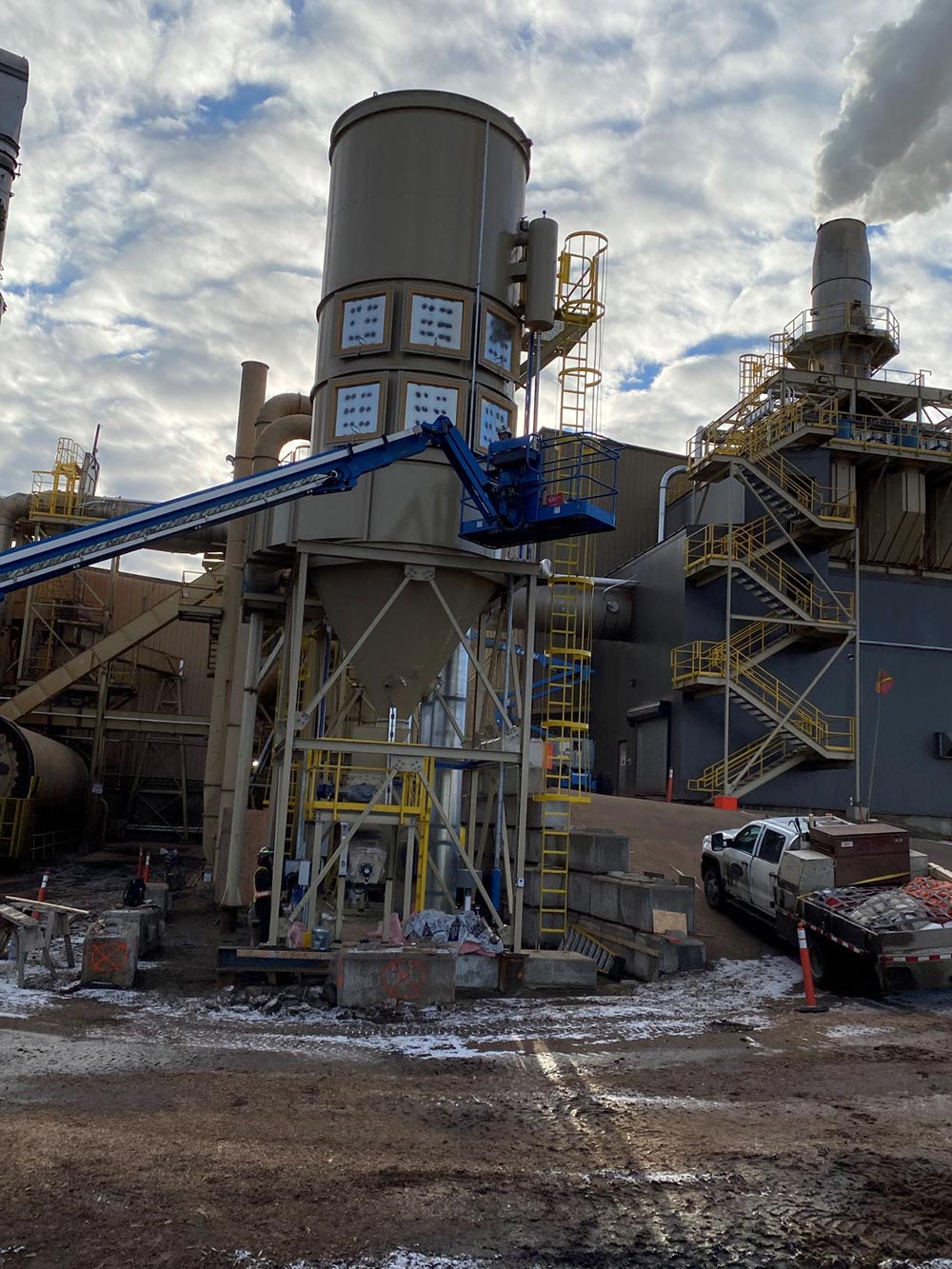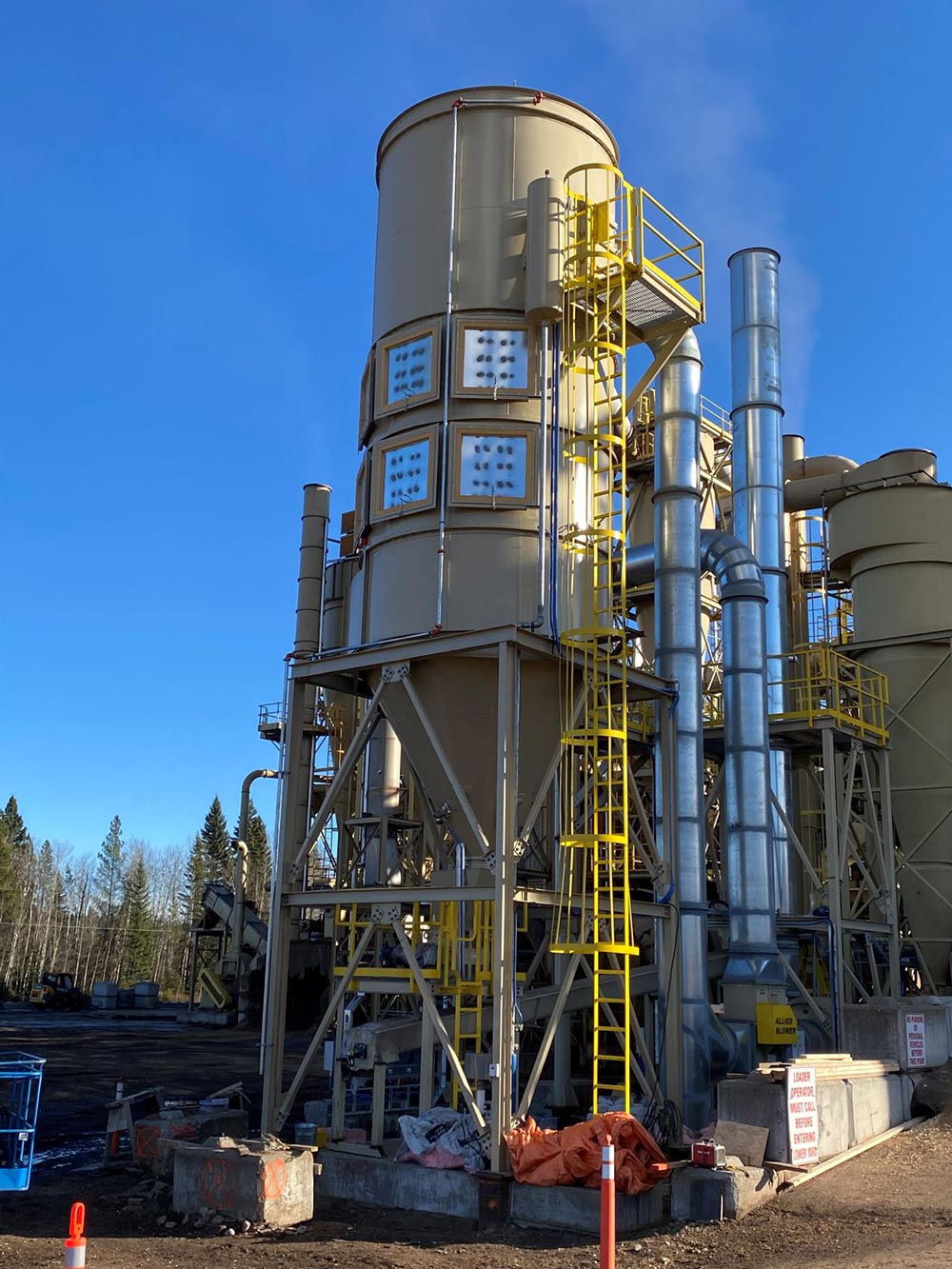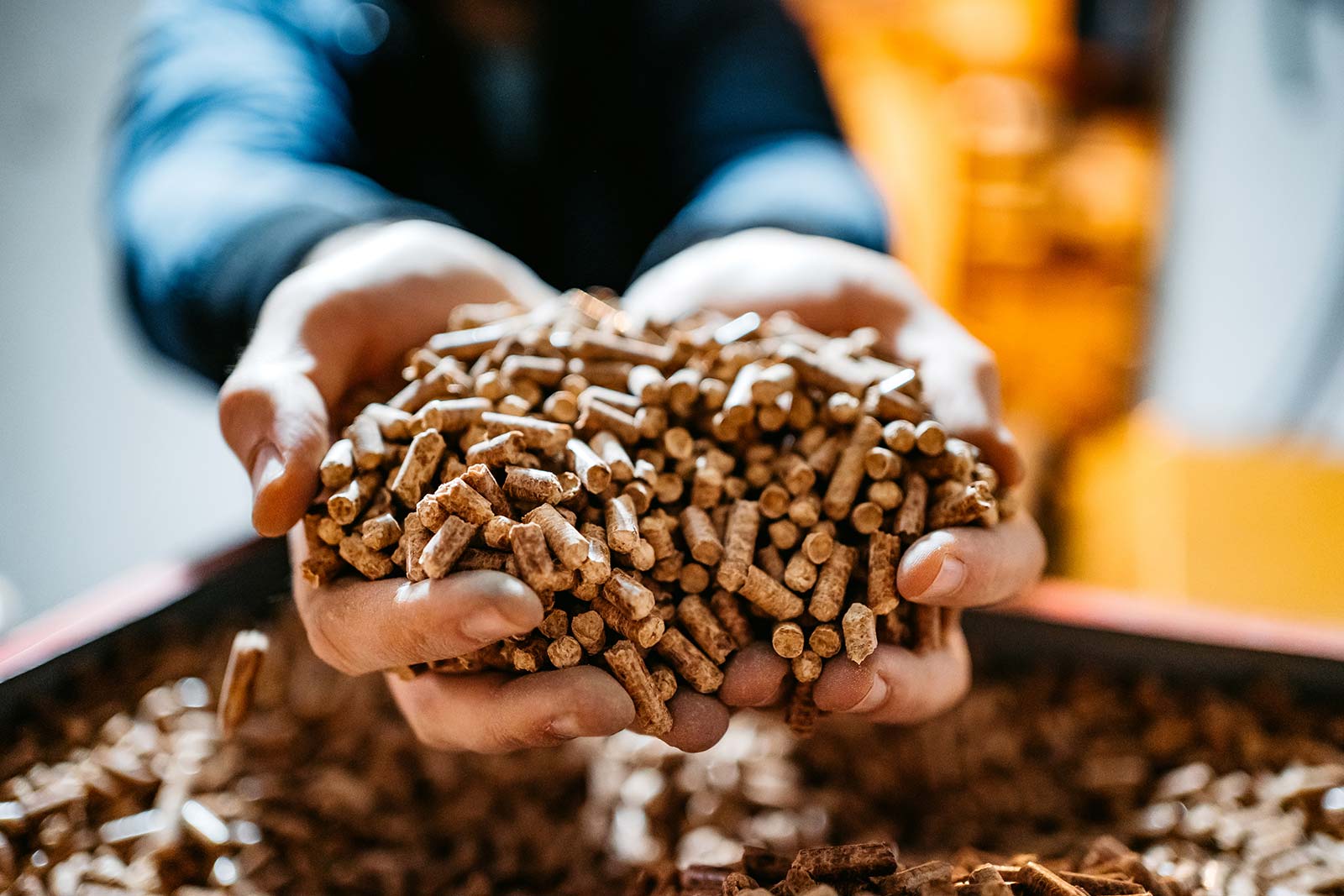 Client Name
Lauren Disciplines
Design services – foundation design and construction support; construction management – preparation of bid packages, answering RFI's, expediting vendors, management of construction, subcontractor management, utility clearances and identification
Project Management
Rob Tompkins – Design Project Manager, Jeff Ball – Construction Management Project Management
About
The Lauren Services team delivered innovative design and construction management solutions to ensure new baghouse installations at Drax's Meadowbank and Houston Facilities would meet new regulatory requirements and avoid production downtime. Working within tight timelines, Lauren provided custom foundation designs to integrate with existing infrastructure and dynamic site conditions. This included utility identification and clearance, and incorporating survey data into modified design and installation methods to ensure pile installation could be completed safely as work was conducted near existing high voltage power lines. Construction management support included identification of suitable vendors and resources, answering RFI's in timely fashion, and keeping costs, scheduling, and safety protocols on track.
Drax Group is a renewable energy company engaged in renewable power generation, the production of sustainable biomass and the sale of renewable electricity to businesses.
Drax operates a generation portfolio of sustainable biomass, hydro-electric and pumped hydro storage assets across four sites in England and Scotland. It is the UK's largest source of renewable electricity. The company also operates a global bioenergy supply business with manufacturing facilities at 13 sites in the United States and Canada, producing compressed wood pellets for its own use and for customers in Europe and Asia.
"Our multi-disciplinary team exemplified our ongoing dedication to helping our clients reduce stress from operational issues and challenges while setting the groundwork to grow their assets. Lauren Services is proud to be partnered with a progressive company like Drax as the energy infrastructure landscape rapidly evolves. We look forward to many more successful projects together."

Bob Prasad, vice-president market development, Lauren Services
"The Lauren team brought the right combination of design experience backed by turnkey project and construction management to allow us to meet all regulatory requirements safely and on time. Perhaps more importantly, their 'can do' attitude and collaborative approach was appreciated at every stage of the project. We appreciate our partnership."

Ray Dawson, PMP, Drax North America
Let's Get Started. Connect With Us Today
Connect with our business development team to discuss how Lauren Services can bring your bold ideas to life through trusted design innovations and exceptional project management across the full suite of project delivery and engineering services.
---
Sign up here to receive news and updates.