Operational excellence through Asset Management.
In a growing industry trend, we see an increased understanding of the return on investment delivered through a strategic approach to asset management and its impact on operational excellence. Asset Management is the study and analysis of company data, specifically relating to risk mitigation, financial performance, and operational activity. It's about optimizing, integrating, finding inefficiencies, mitigating risks and liabilities, and elevating the performance of our people and technology. The audit and assessment of multiple data points by experienced professionals allows for the development of clear actions aimed at increasing company value and performance in the most cost-effective way. It's an exciting time for those of us who work in this field as our capabilities continue to evolve at a rapid pace, thanks to technology and the ability to integrate and interpret real-time data.
Without a thorough review of total company processes, systems can fall, resulting in unbudgeted funds being diverted to find stop-gap solutions. Identifying weaknesses in a company's assets, technology, and equipment is just the start. As our industry continues its rapid transformation in meeting ESG goals, 'assets' include our people and their ability to perform their work safely, efficiently, and with excellence; our ability to meet all regulatory requirements and to transparently report our performance; and ensuring our operations management systems and digital technology are seamlessly integrated.
You can trust our experienced team to achieve efficiencies, optimization, and continuous improvement across all your assets.
Our Operational Excellence and Asset Management Services include:
Asset reliability studies
Maintenance strategy plans
Review of the environmental processes to reduce emissions
Digital transformation of facilities to reduce maintenance and operational costs while implementing new technology and communication best-practices
Audit of inventory management systems
Lifecycle analysis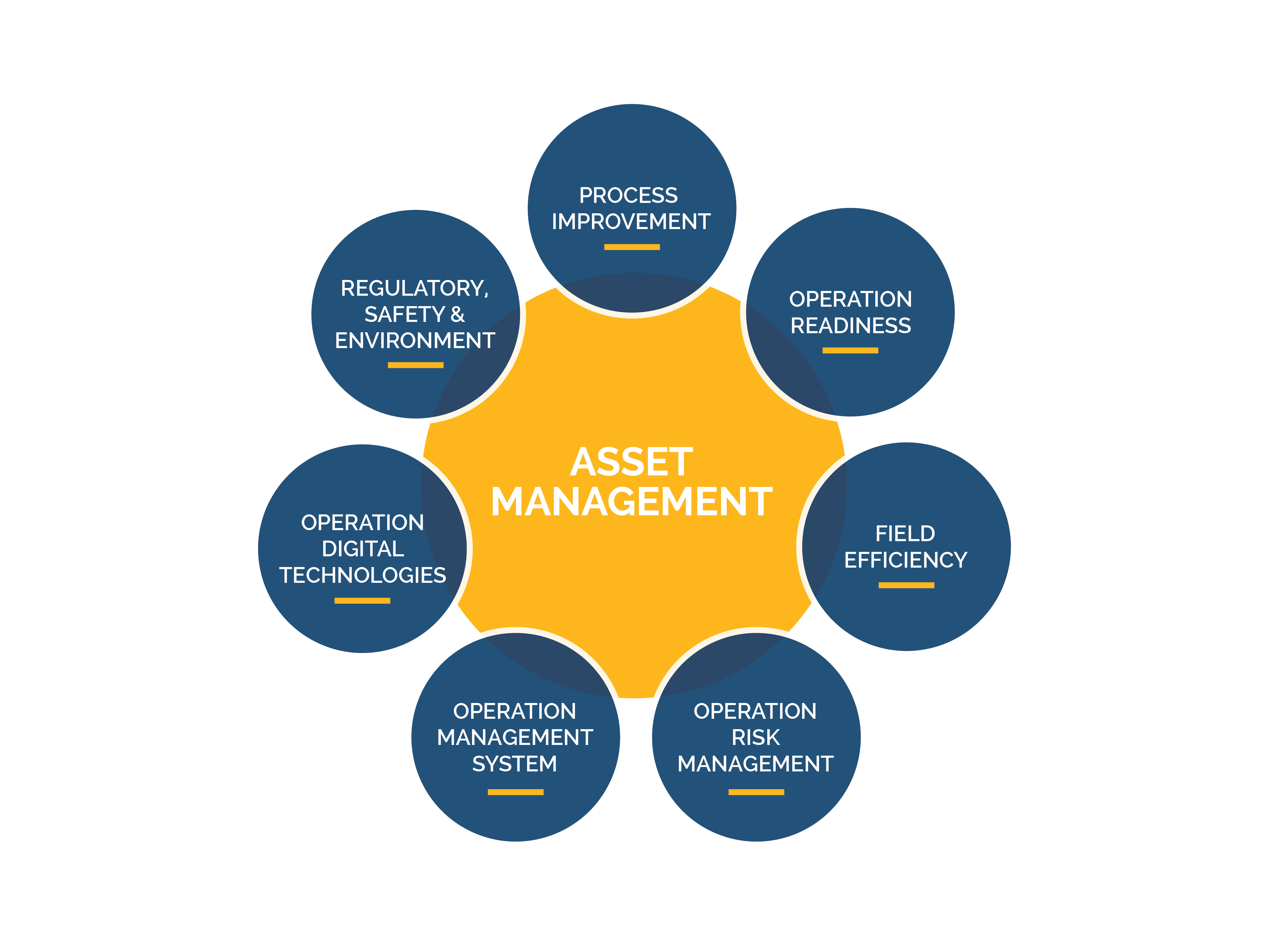 Let's Get Started. Connect With Us Today
Connect with our business development team to discuss how Lauren Services can bring your bold ideas to life through trusted design innovations and exceptional project management across the full suite of project delivery and engineering services.
---
Sign up here to receive news and updates.