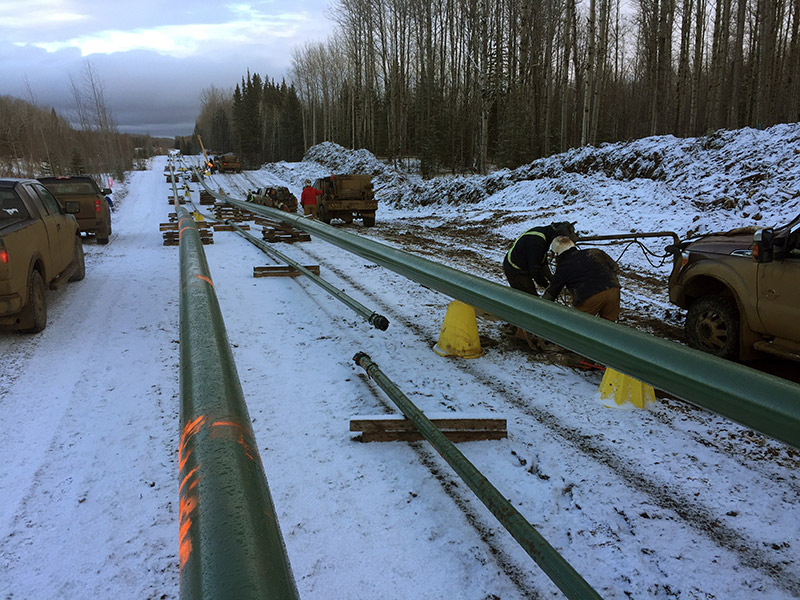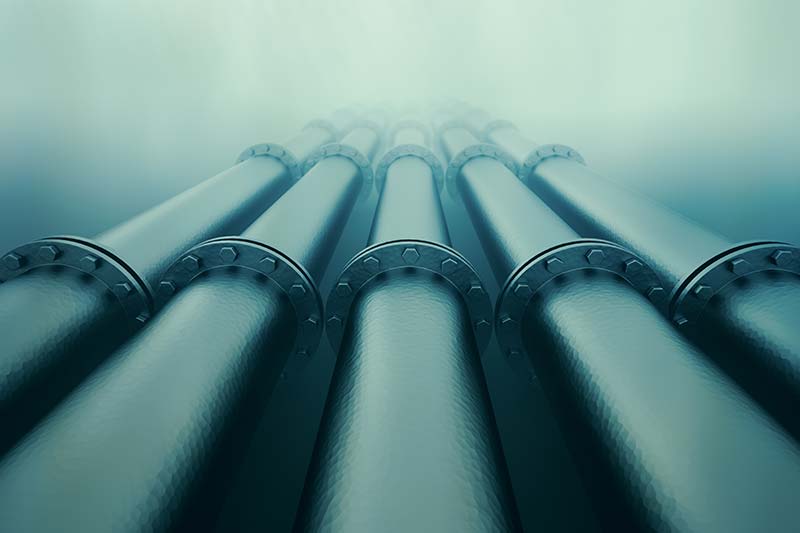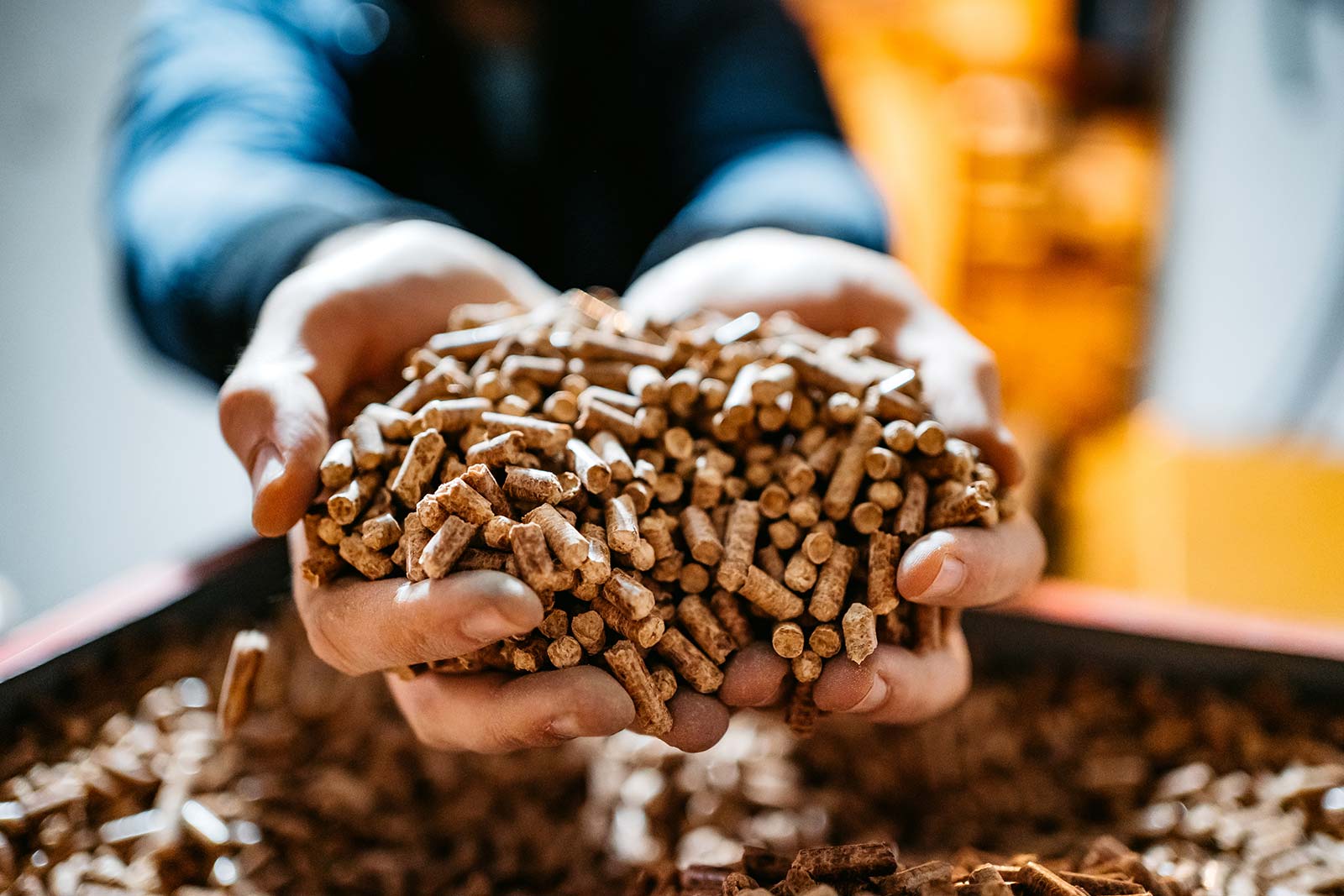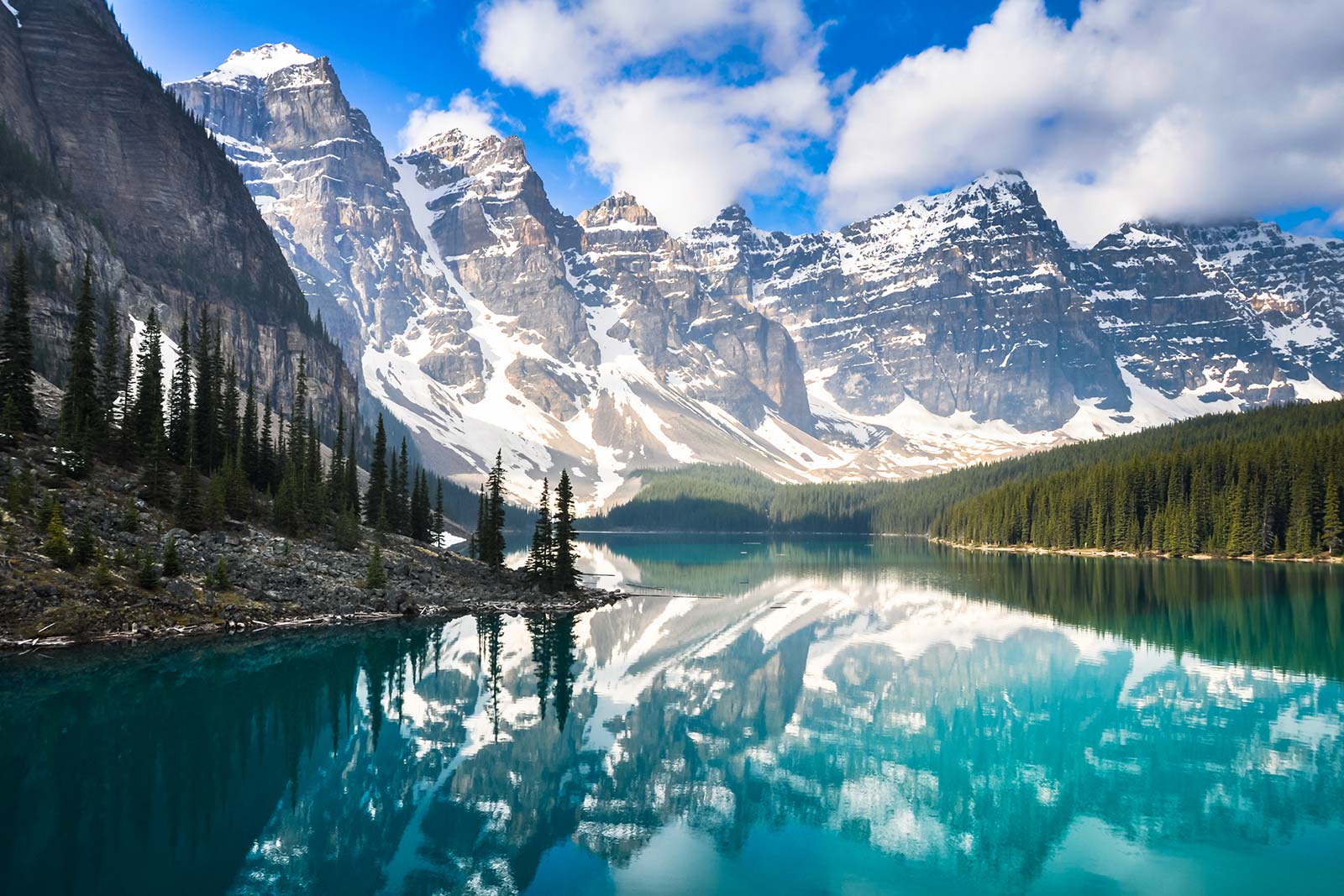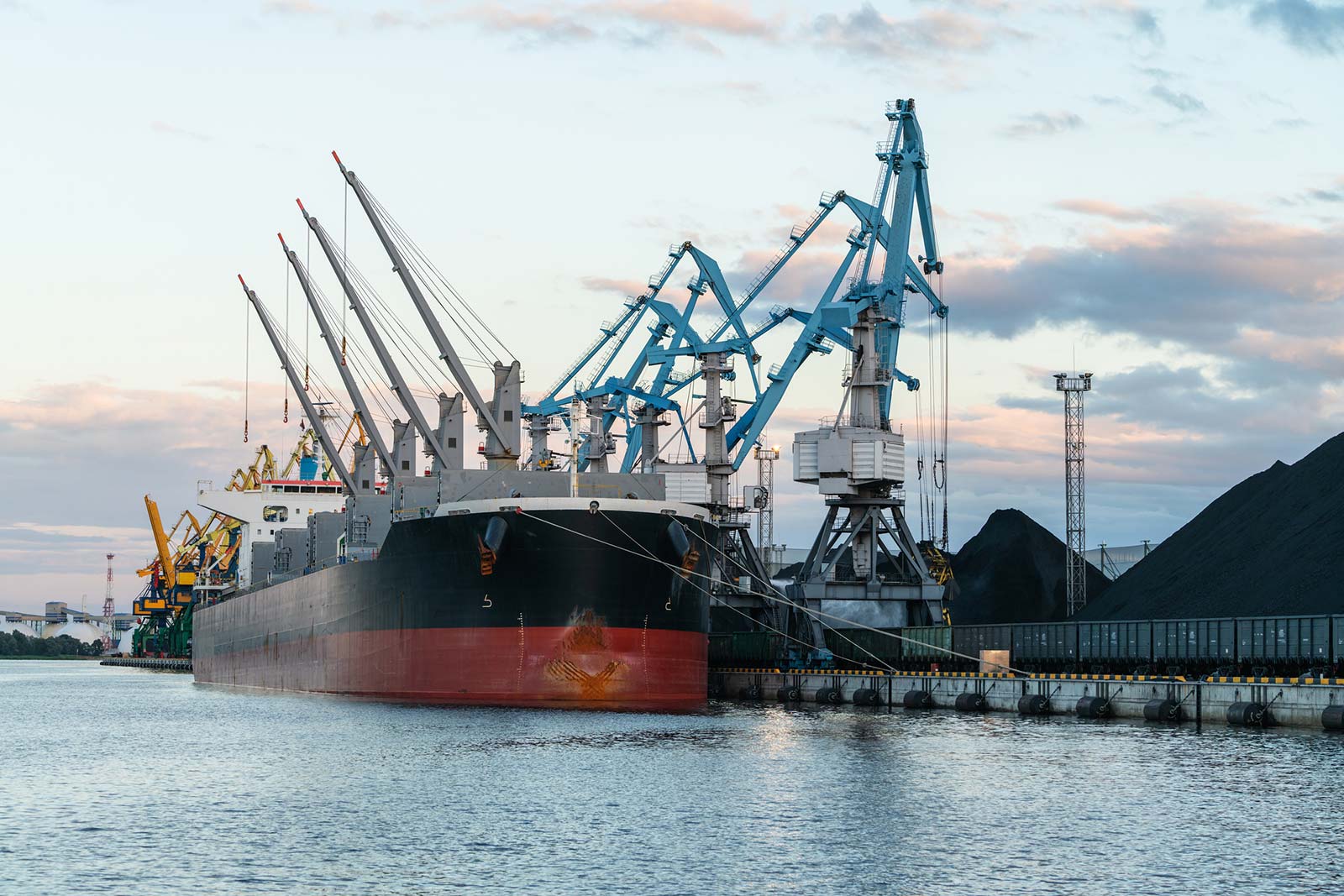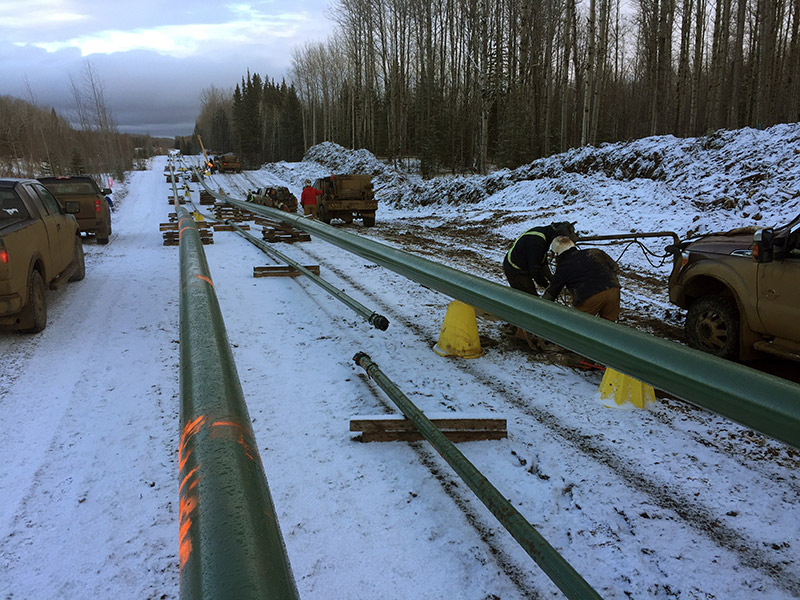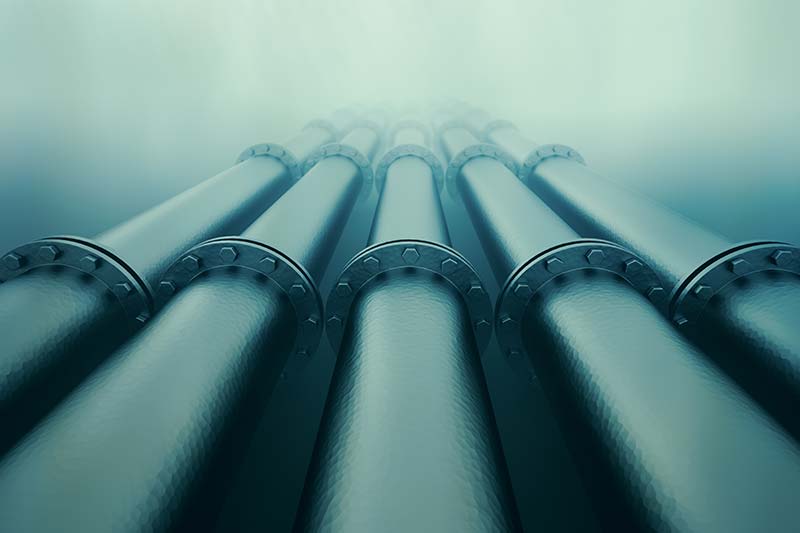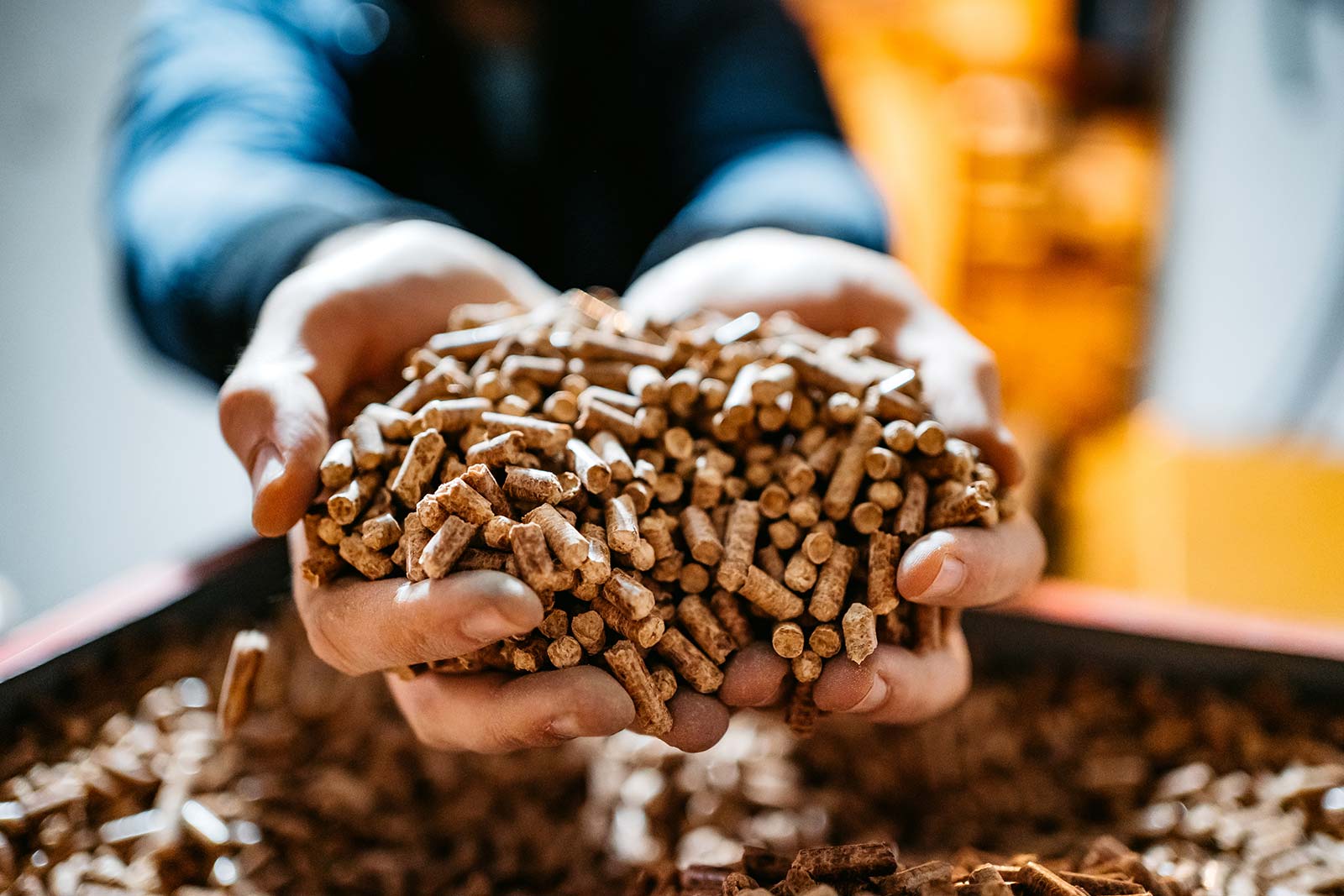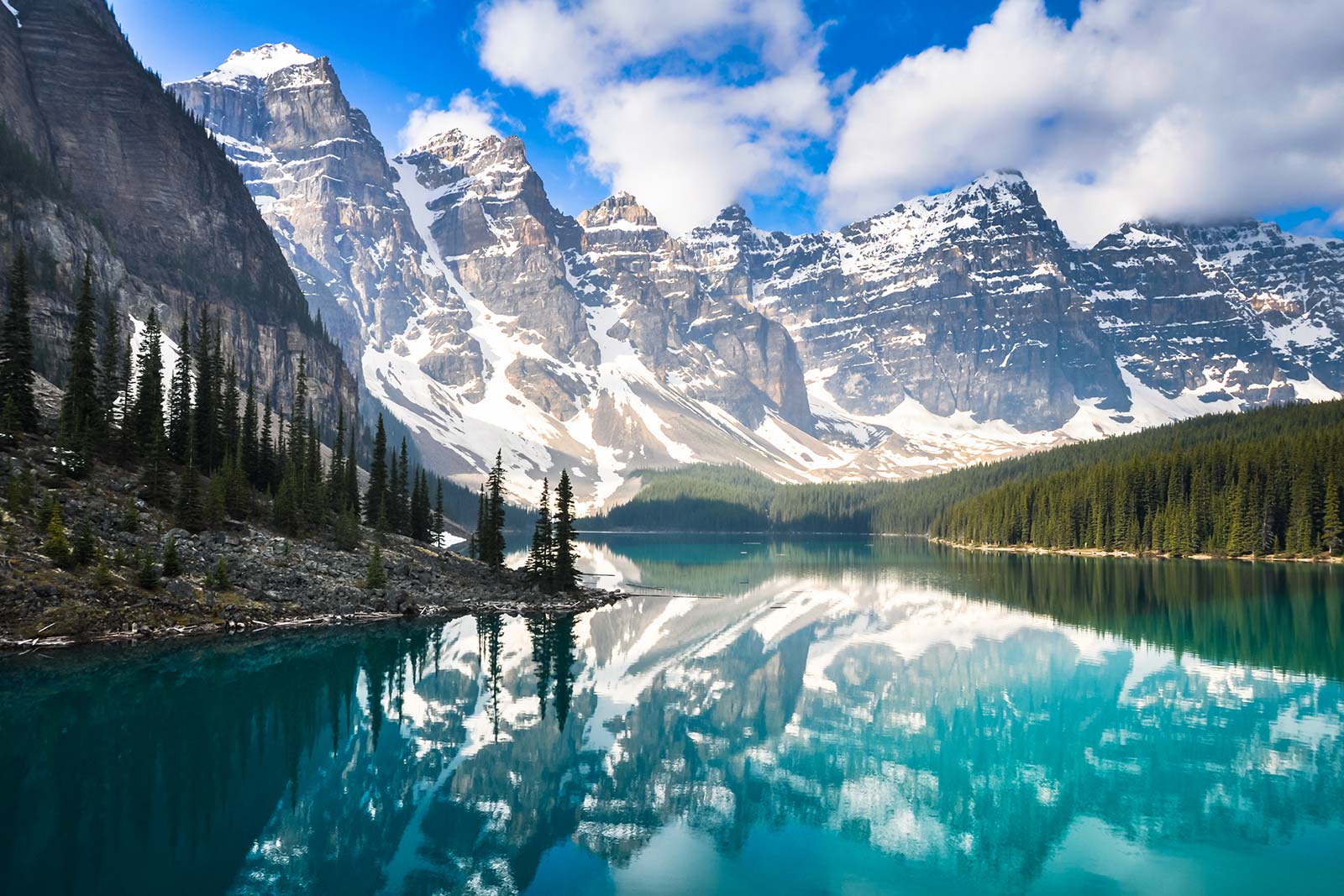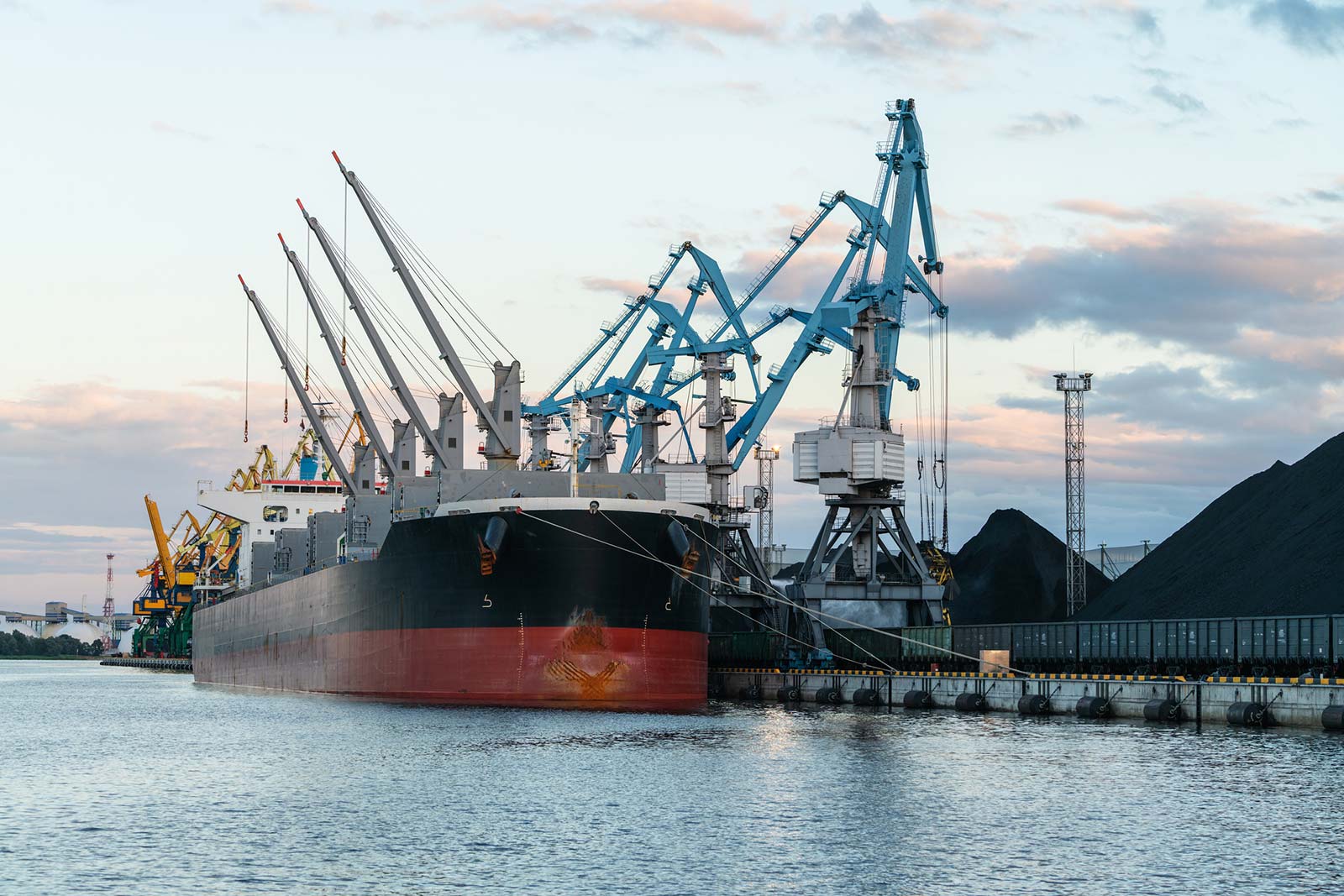 Client Name
Rangeland Midstream Canada Ltd.
Lauren Disciplines
Pipeline, Mechanical, Civil/Structural, Electrical, Instrumentation, Controls, Procurement, Construction Management
Project Management
Fletcher Evans
About
Lauren Services once again earned its reputation for delivering complex projects on time and on budget, even under accelerated timelines. Lauren provided multi-discipline engineering and construction management services to the Rangeland Midstream Canada Ltd. crude oil and condensate pipeline system in the Marten Hills region of north central Alberta. Extending approximately 85 kilometers, the Marten Hills Pipeline System connects to Plains Midstream Canada's Rainbow Pipeline System, which serves the Edmonton (AB) hub and refining market, coming into service in July 2020 with a perfect safety record.
Lauren Services collaborated closely with the Rangeland Midstream Canada team on twin oil (12 NPS) and condensate (4 NPS) pipelines, three heavy oil LACT units and initiating pump stations, one condensate LACT and pump station including radio SCADA control system.
The project schedule was accelerated from the usual 20-24 months to 14 months due to delays in project sanctioning. The team achieved start-up at the desired date, with the project on time and on budget.
"We are proud of this project and the collaborative partnership we built with Rangeland Midstream Canada. The integrated team demonstrated passion for excellence and dedication to finding solutions under some challenging timelines."

Bob Prasad, vice-president market development, Lauren Services
"The Lauren approach to project management allows us to deliver best in class solutions while remaining highly flexible and adaptable to external conditions. It's start with customizing the team based on the unique aspects of each project, our fit-for-purpose model that has proven successful on diverse projects across traditional and transitional energy."

Fletcher Evans, vice-president project delivery, Lauren Services
Let's Get Started. Connect With Us Today
Connect with our business development team to discuss how Lauren Services can bring your bold ideas to life through trusted design innovations and exceptional project management across the full suite of project delivery and engineering services.
---
Sign up here to receive news and updates.